We are always delighted if you would like to feature Happenings in your publication, online media or news outlet.
For press queries & interviews, please call Peter O'Brien (Happenings founder) on 0868235883. You can also email peter[@]happenings.ie or tweet us at @happenings1
For photos, please view our Photo gallery on flickr.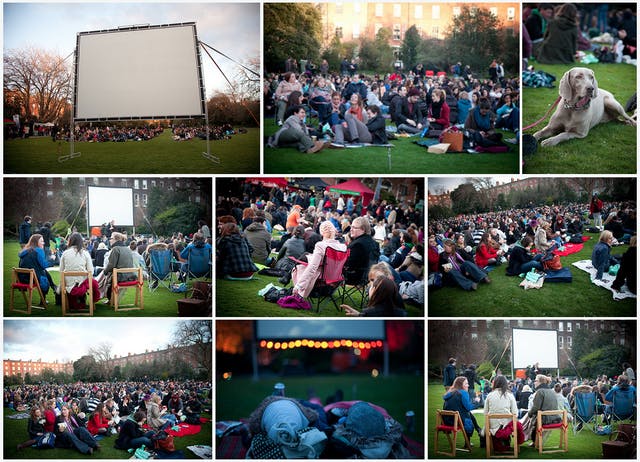 They can be downloaded at hi-resolution directly from the Happenings flickr page. Alternatively, others can be downloaded from this dropbox folder.